Causes
We here at The Mommy Shoppe realized that we want to do more than just make sales. We want to make a difference. So we have partnered up with an amazing organization called Antislavery.org. Check them out. A portion of all of our sales will go to fighting worldwide slavery.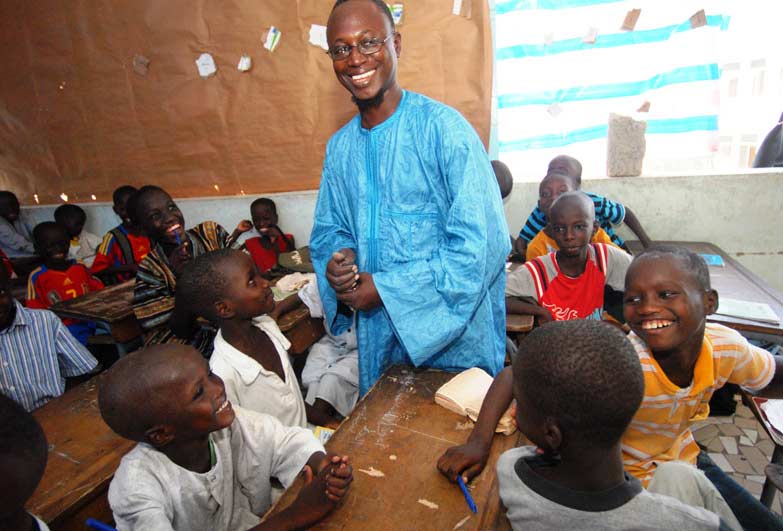 Senegal, children at modernised 'daara', where children are not forced to beg. As the oldest human rights organisation in the world, our work to end slavery is based on over 180 years of experience in successfully combating slavery.
Since 1839, we have developed a strong reputation in advancing the political agenda on slavery through cutting-edge research, advocacy, campaigns and work with local communities.
We were involved in ending various manifestations of slavery in many corners of the world, including slavery in British colonies, abuses in Belgian Congo, Indian and Chinese 'coolie' systems and slavery in Peruvian Ama... READ MORE